Celebrating 75 years of ingenuity

At ConExpo-Con/Agg, Gradall provided a preview into the future of equipment demos and training with our Virtual Reality exhibit. Visitors to the exhibit (including actual operators as well as several talented young people) tested their skills with a Gradall seating module, joysticks and screens, deftly competing with a clock while moving rocks into a truck.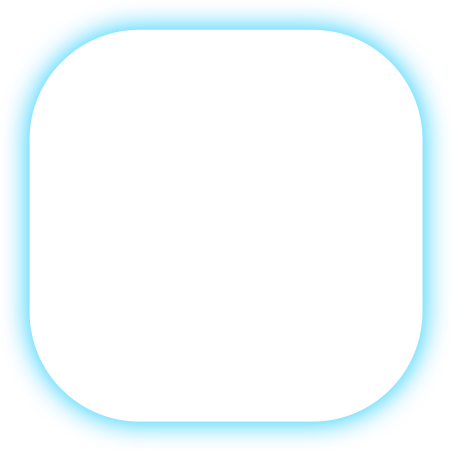 Other Innovations Introduced at CONEXPO-CON/AGG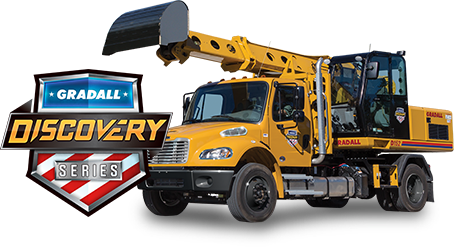 D172
Hydraulic excavator priced for tight contractor, municipal budgets
More muscle, mobility and versatility on a budget


Gradall upperstructure married to a Freightliner truck chassis


Famous Gradall full-tilting, low-profile telescoping boom
XL 4330V
Gradall Series V advantages for rail maintenance
Productive, versatile design for more MOW productivity


Excellent mobility on highways and rails


Fill-tilting, telescoping boom works under bridges and in tunnels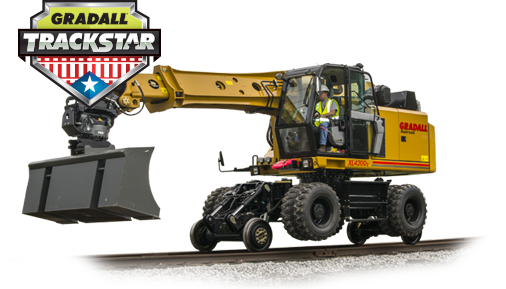 75 YEARS OF AMERICAN INGENUITY
THE GRADALL LEGEND

A history of the evolution of an American icon
in the construction industry.